I feel very adventurous.
There are so many doors to
be opened, and I'm not afraid
to look behind them.
~ Elizabeth Taylor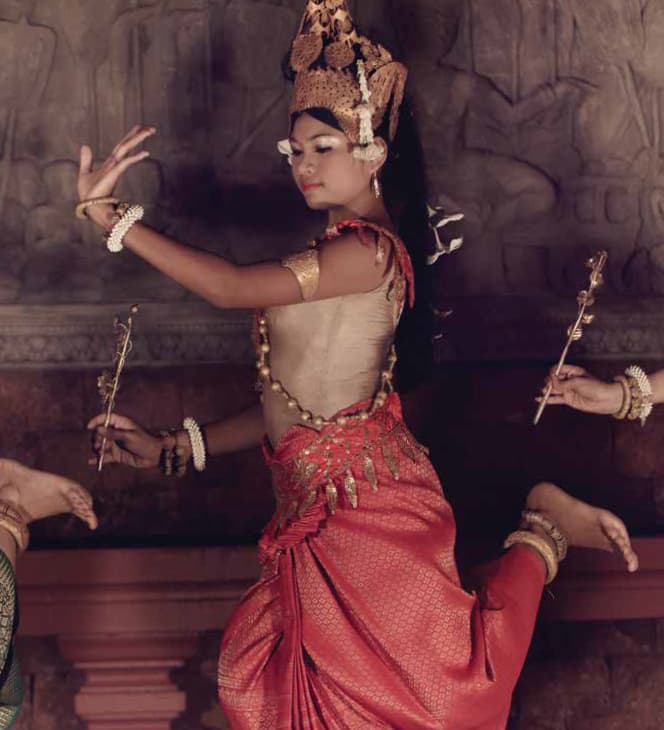 Generations of heritage
The Rich History of Raffles
Ablaze with electric lights that emanated from its grand interior, the original Raffles Hotel in Singapore was a welcome sight for travelers alighting on shore. Since 1887, it has hosted writers, artists, dignitaries, musicians, royalty, and movie stars who would dance and mingle in the splendor of the grand ballroom or lounge beneath the fragrant frangipani trees.
To stay at Raffles was to forge treasured memories, and to this day it remains an unforgettable highlight for guests throughout the years.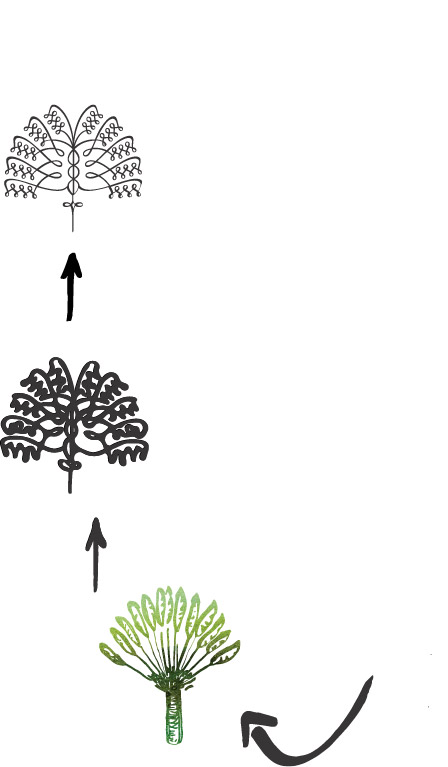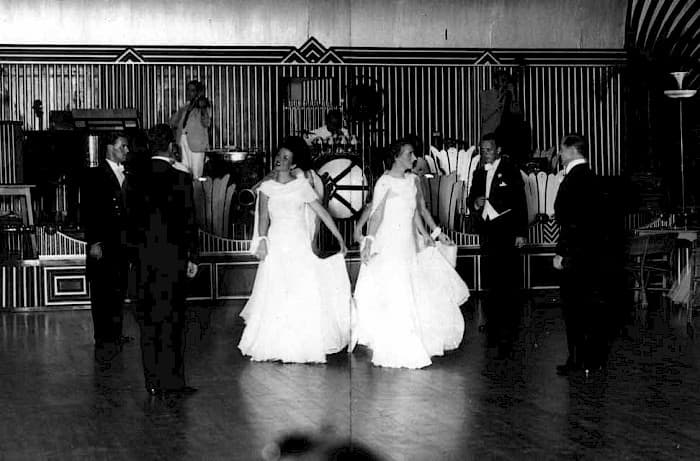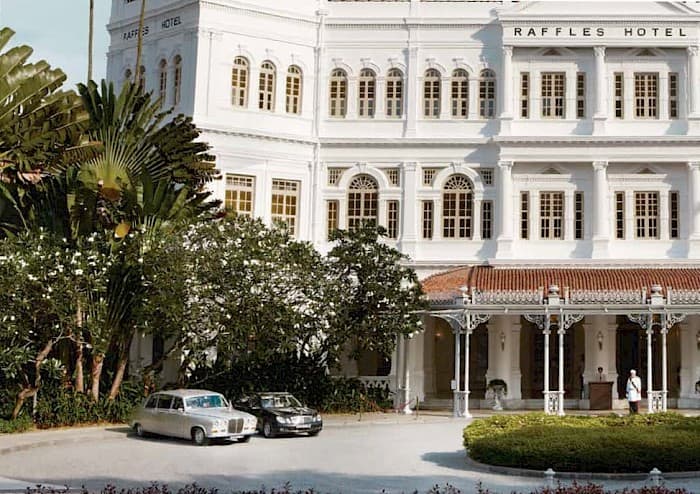 An odyssey of inspiration
Across the globe, Raffles properties stand as a refuge and retreat for distinguished guests in search of adventure. They are visions of paradise in a world rich with textures, stories, and possibilities. You will find them at the foot of ancient civilizations, fabled ports, and emerald coves. From the cultural mélange of Paris to the verdant jungles that envelop Angkor Wat, the sparkling waters of the Maldives to the desert cityscape of Dubai, our ideals of hospitality are warm, personal, and sincere.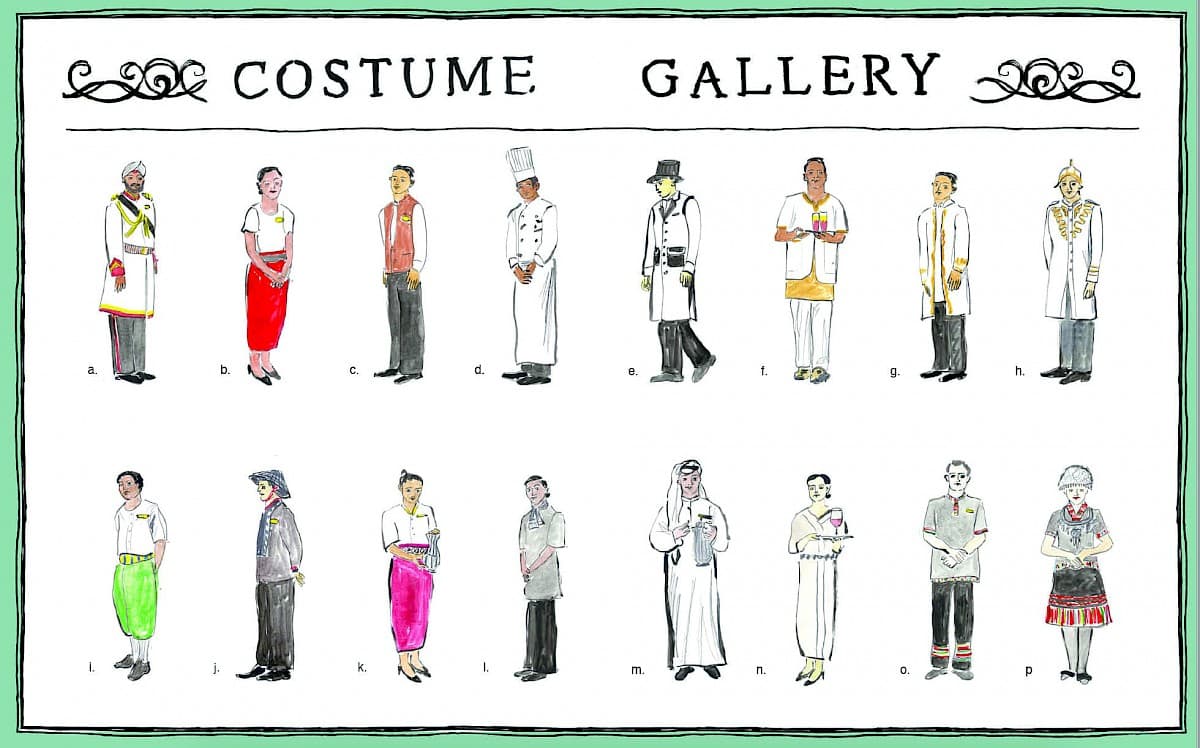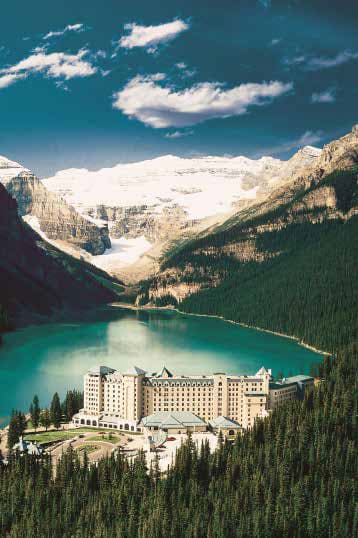 The world of Accor
As part of an extensive benefits package, owners at Raffles Boston receive complimentary Diamond membership in ALL, the Accor Live Limitless loyalty program. Accor leads the industry with a vast portfolio of hospitality brands at over 5,000 addresses in every corner of the world. With a presence spanning six continents, be assured there is an Accor destination to fit the preferences of every discerning traveller.
Explore Adventure