At a dinner party one should
eat wisely but not too well, and
talk well but not too wisely.
~ W. Somerset Maugham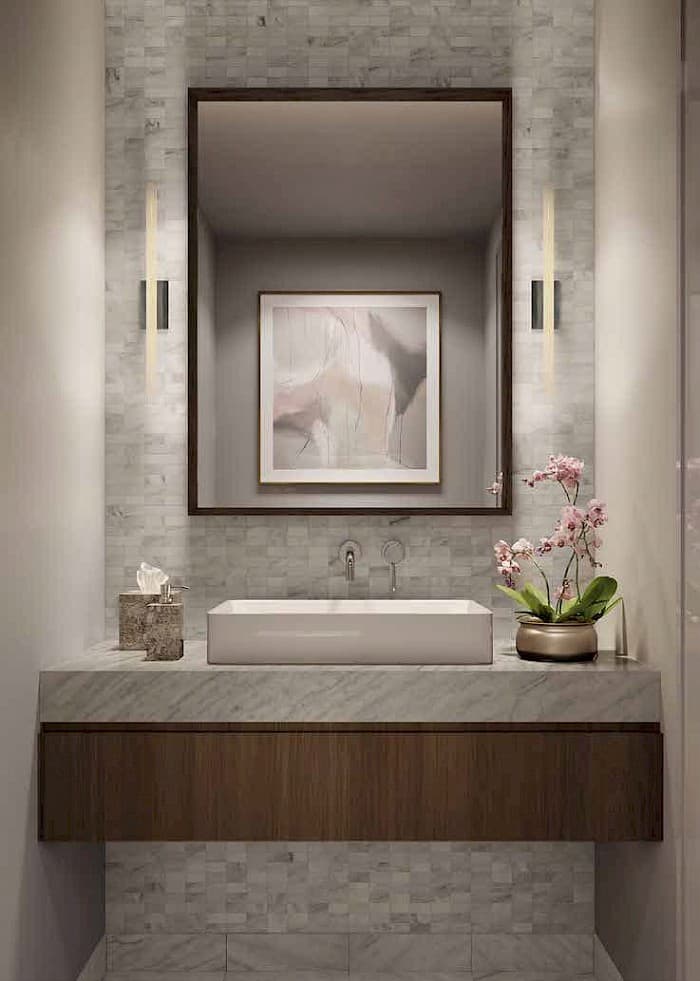 WELCOMING RESIDENCES
Home. It is here that we return time and again, after all our voyages of discovery. It is the beginning and end of every journey, a feeling we carry in our hearts, a memory that calls us back. Those who have travelled far will know the familiar thrill of keys in the door, coats and bags back in their place, the quiet joy of the return.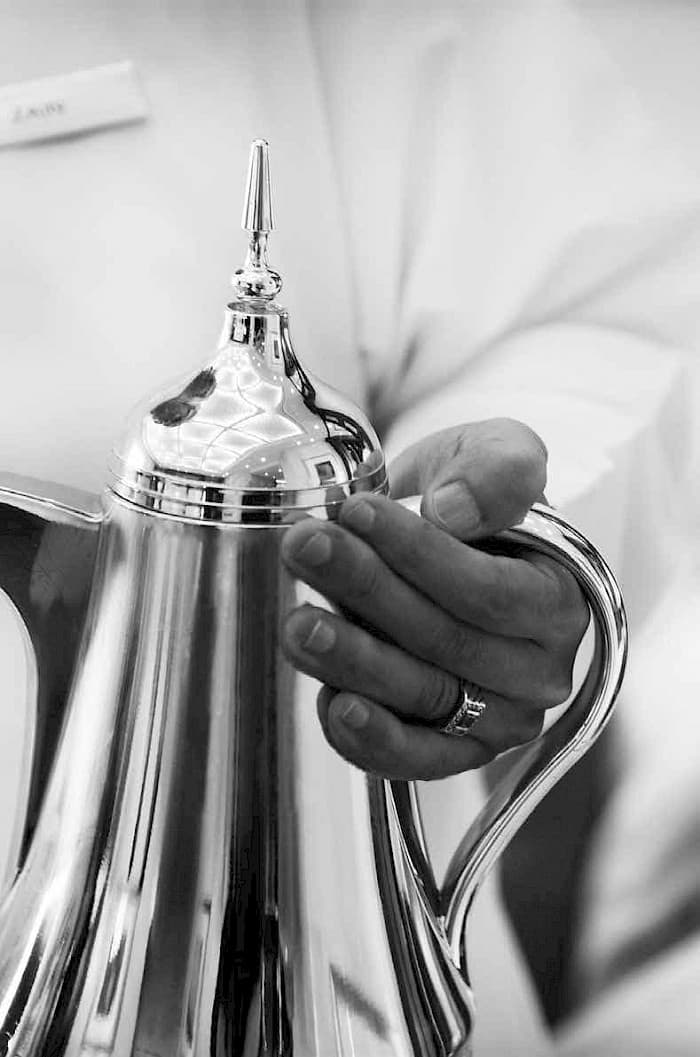 SERVICES & BENEFITS
Presenting a selection of services and benefits designed to add comfort, delight, and ease to each day. From discerning butler services at your new home to preferred access and rates at Accor properties across the globe, we are proud to extend the greatest care and consideration to our residents and guests. Click below to download the full listing of available services and benefits.
Click to view Services & Benefits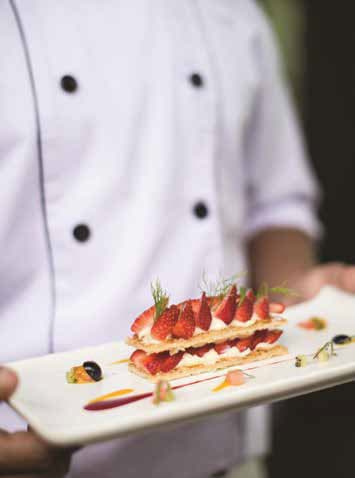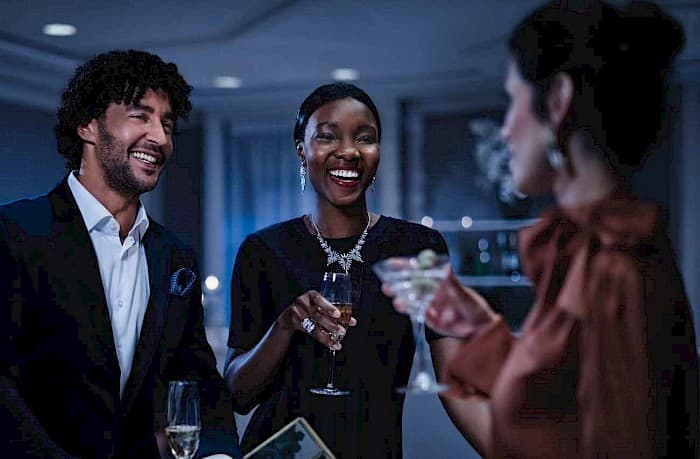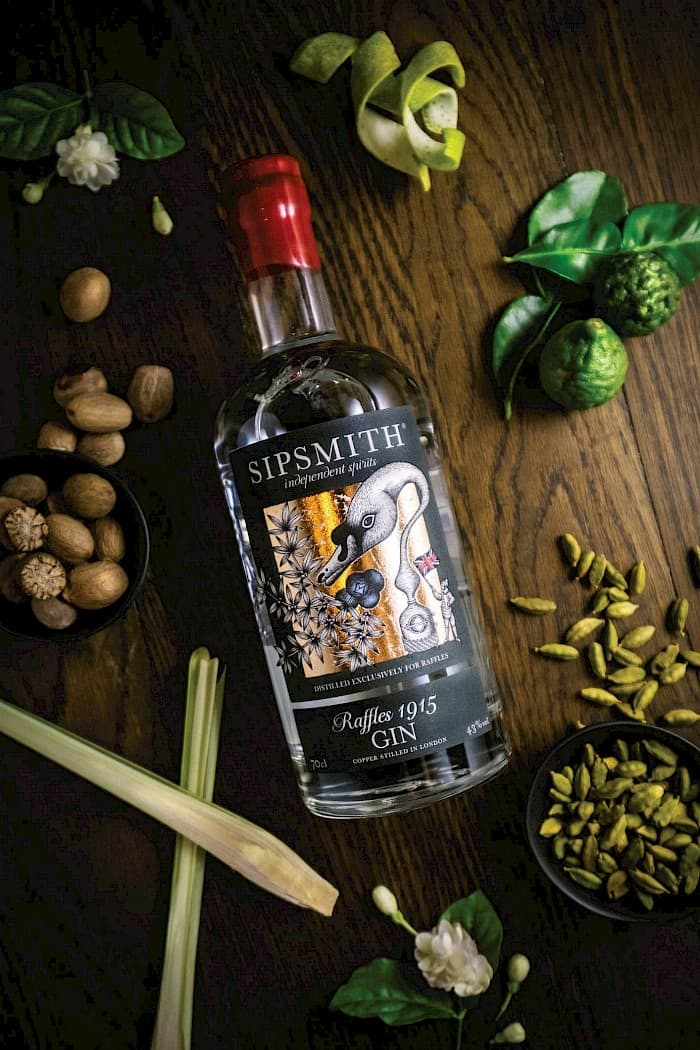 Contact Us