The modernity of yesterday
is the tradition of today, and the
modernity of today will be
tradition tomorrow.
~ José Andrés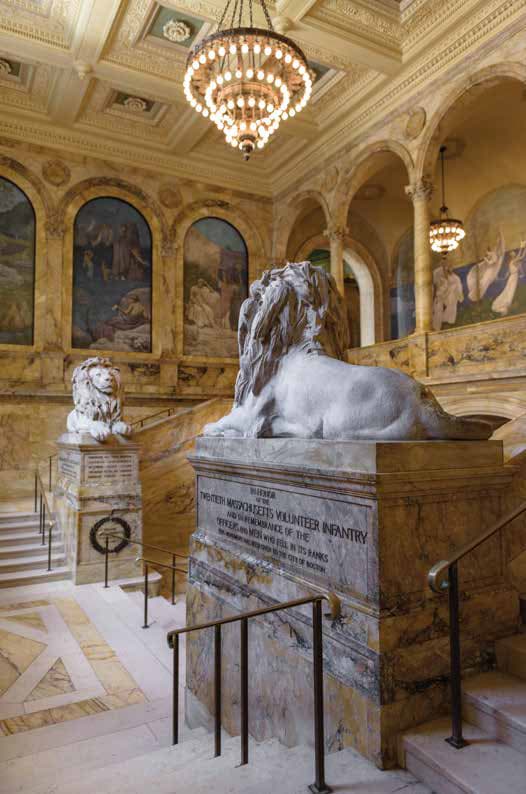 THE PRODUCT OF A LAYERED HISTORY
Once a tidal marsh, Boston's Back Bay has been filled in and transformed into a landscape of emerald grounds, vibrant streets, and historic townhomes that have come to define the city. It is home to the distinguished figures who have shaped our past and the visionaries who will inspire our future. Today it is this neighborhood, with its layered history and its air of possibility, that Raffles is proud to call its own.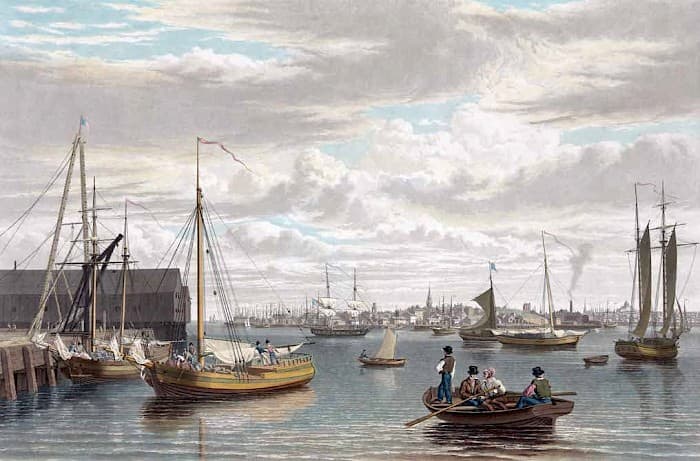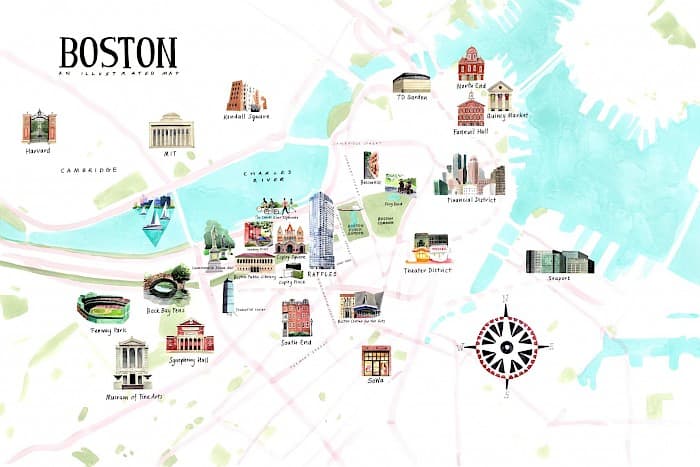 AN INVITATION TO POSSIBILITY
Our real wealth is in the experiences we collect and the stories we share. Raffles Boston presents a world of social spaces and quiet sanctuaries, each a setting for the special moments that give life its richness and depth.
Here you can relieve the day's stresses in the well-equipped Gym, enjoy a fresh-baked croissant in the Patisserie, or enjoy cocktails and starlight on the Sky Terrace Bar. Gather with close friends for a spirited night in the Residents' Sports Lounge or spend a quiet evening in the Residents' Library, savoring a superb wine chosen for you by the Raffles sommelier. At Raffles Boston, we invite you to create adventures that will become treasured stories.
INTIMATE HAVENS
Imagine a haven where the world dissolves into the elemental beauty of breath, water, and air. This is a calming sanctuary where the senses are soothed and the soul is restored. Indulge in a blissful full-body massage, skim through a light-filled lap pool, let out a breath in the sauna or the steam room, or retreat to an oversized hot tub where tropical rain showers fall.
SOCIAL RETREATS
Be social or be selective. At Raffles Boston, exquisitely designed spaces create opportunities to connect with a crowd or take time to yourself. Whether you prefer the companionable quiet of the residents' library, the enchanting milieu of the al fresco terrace, or the culinary excitement of our restaurants, bars, and patisserie, Raffles Boston presents the perfect setting for the company you keep.
Explore Arrival